It is a very common misconception with couples that if they haven't made a Will on the death of one of them the survivor automatically inherits everything. In fact this only happens if you are a married couple without children! For everyone else it is far more complicated!
For Married Couples With Children
Surviving spouse gets all personal items and any jointly owned assets. They then receive the first £270,000 and only half of the remaining estate. The other half goes to any children of the deceased, furthermore if those children are aged 18 years or over they can claim their inheritance straight away (even if it includes the family home). Indeed in the past grieving spouses have had to move out of their home because of this very situation.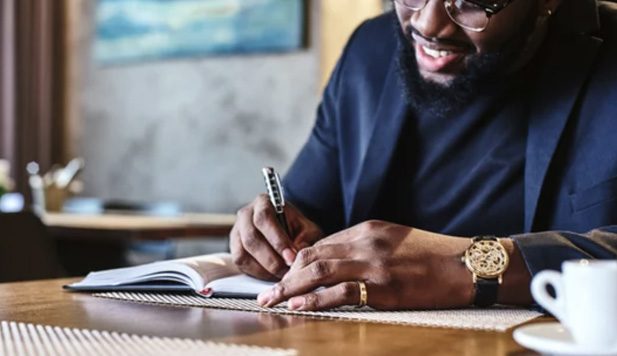 Your situation is far worse! Survivor gets anything owned jointly. However after that you have NO automatic right to any other part of the estate.